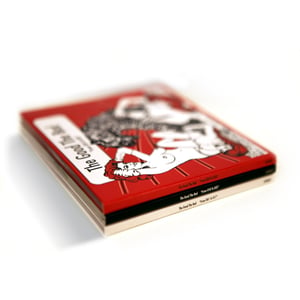 £

29.00 - On Sale
The Good The Bad's debut album 'From 001 To 017', epic follow up album 'From 018 To 033' and brand new album 'From 034 To 050'.
Cat nos: TGTB001, TGTB002 and TGTB003
Own all 50 tracks with this superb collectable trilogy.
All are individual matt laminated Digipaks with exclusive disc artwork by Esther Wauters.
Limited offer for all three albums for £29 (saving £7 if sold separately)